Drop-In U-Pick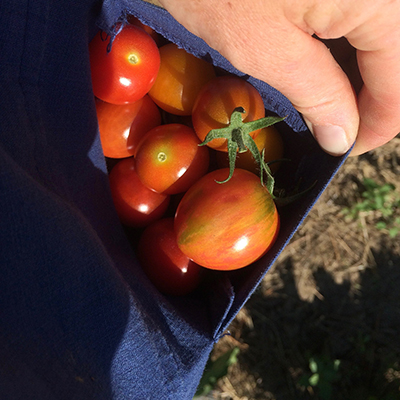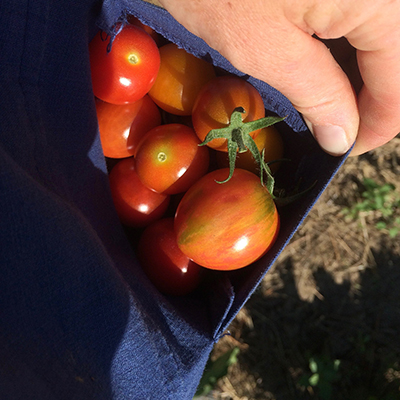 Drop-In U-Pick
Each week Farm Camp will hold a limited number of Drop-In U-Pick slots! Drop-In U-Pick takes place immediately after camp, around 3:15 each Wednesday. Because parents need a little farm fun too!
U-Pick will run for 12 weeks this summer from June 19th to September 7th. You may choose to harvest your share on Wednesday afternoons from 3-6pm or on Saturday mornings from 9am-12pm.
For 12 weeks at less than $20/week you'll enjoy harvesting your very own share of the freshest possible vegetables while getting outside, getting dirty, and getting involved in our community. We'll grow a selection of tried-and-true summer favorites like squash, cucumbers, carrots, lettuce, and tomatoes, and you'll also pick unique varieties of veggies like peppers, eggplants, and tomatillos.